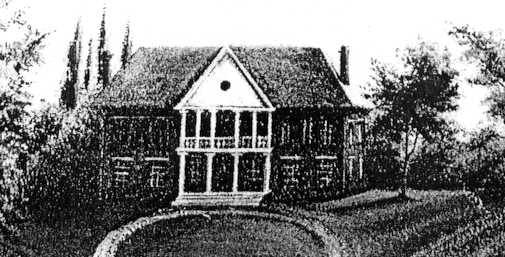 Thomas Jefferson on mid-18th Century Capitol Bldg. - Williamsburg
"The Capitol is a light and airy structure, with a portico in front of two orders, the lower of which, being Doric, is tolerably just in its proportions and ornaments, save only that the inter-colonnations are too large."
"The upper (order) is ionic, much too small for that on which it is mounted, its ornaments not proper to the order, nor proportioned within themselves. It is crowned with a pediment, which is too high for its span. Yet, on the whole, it is the most pleasing piece of architecture we have."