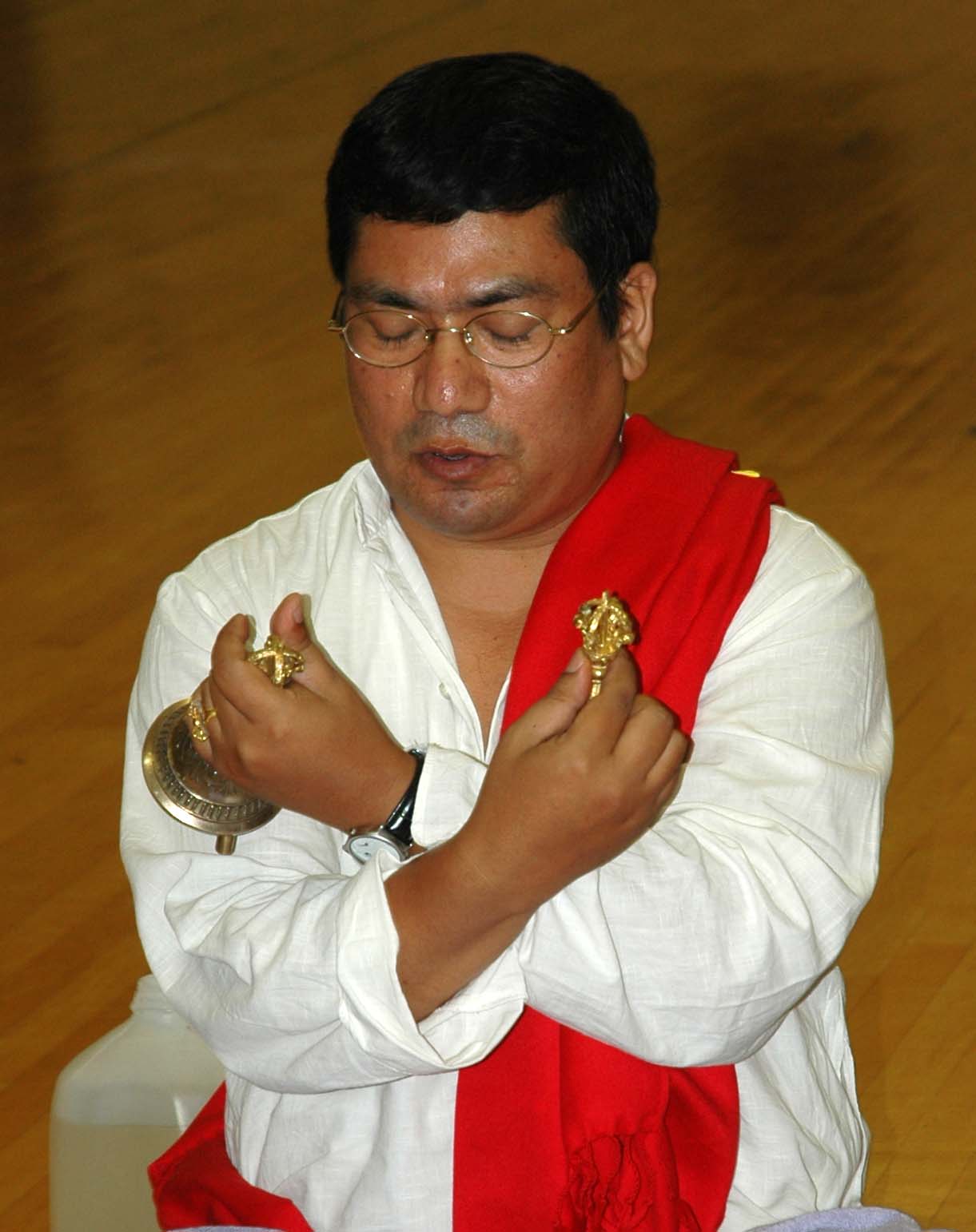 Naresh Man Bajracarya is a distinguished young Newari Buddhist priest who commands the vast ritual repertoire and meditative practices of his native tradition. He is also the first Newar Buddhist to leave Nepal and gain a Ph.D. in Buddhist Studies (University of Delhi). In 2000, Bajracarya was named director of the Buddhist Studies Program at Tribhuvan University in Nepal, where he also performs traditional rites for a broad circle of Buddhist householder.






Dina Bangdel, Professor of Asian Art at Virginia Commonwealth University, is ranked among the leading art historians in the world focusing on the Himalayan region. Having done research on Newar Buddhist and Hindu art in the Kathmandu Valley since 1988, she has curated major exhibitions of these traditions. The most notable, "Circle of Bliss," she co-curated at the Los Angeles County Museum of Art in 2003-4.






Naomi Bishop has studied a Sherpa village in Helambu for over 25 years. A noted anthropologist who is widely published in her field, she has also documented the traditions and modern changes that have affected this region, both in print and in exceptional documentary films. Her studies of migrants from Helambu have spanned the Indian subcontinent, and recently were extended to Queens, New York. Her critically acclaimed film, directed by her husband John Bishop, will be shown in the Institute, and her accompanying monograph will be read by participants.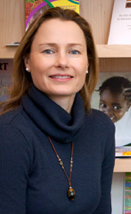 Sienna Craig, Professor of Anthropology at Dartmouth, has been studying the northern Himalayan regions of Nepal since 1997. In addition to innovative and ground-breaking work on Tibetan medicine and veterinary practices among Tibetan peoples, she has also written an ethnographic memoir, Horses Like Lightning: A Story of Passage Through the Himalayas, anda children's book, Clear Sky, Red Earth: a Himalayan Story.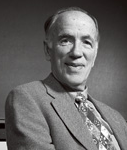 Jim Fisher is one of the pioneering anthropologists who has worked in Nepal off and on over the last 40 years - on economics and ecology among Magars (in a village two weeks walk from the nearest road, in western Nepal), later on education and tourism among Sherpas near Mount Everest, and more recently on a person-centered ethnography of Brahmin human rights activist Tanka Prasad Acharya. Since 2008, Dr. Fisher has been working on setting up a new anthropology department in Bhutan, a task he also took on in Nepal 27 years ago.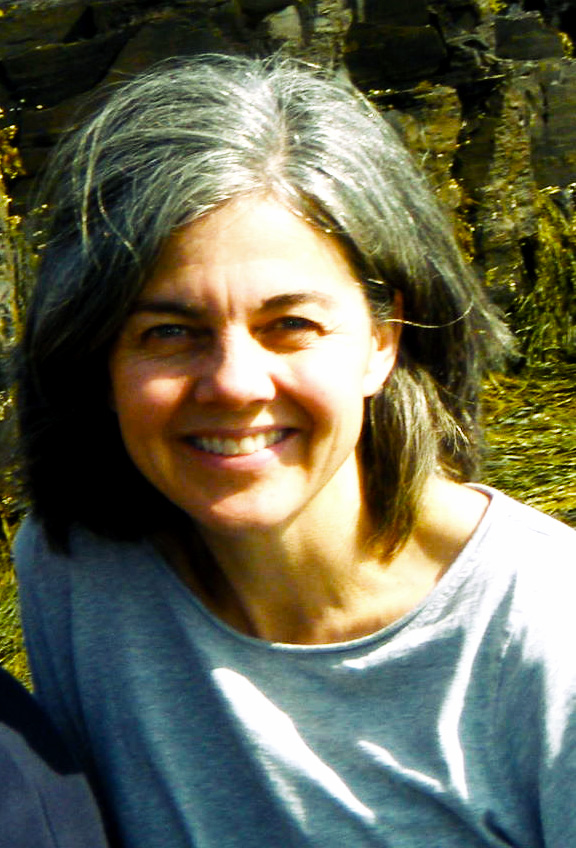 Lauran Hartley is currently a part-time lecturer in modern Tibetan literature at Columbia University. Having earned a Ph.D. in Tibetan and East Asian Studies from Indiana University, Bloomington, she is among the very few scholars to work in the area of modern Tibetan literature. Aware of this extensive and growing corpus originating from the resident and exile communities, she has completed many translations of this literature. Many have been published in a wide variety of journals and literary magazines.





Paula Newburg, one of the leading authorities on the modern political developments in South Asia, will add her historical expertise to help participants understand recent developments in Kashmir, Pakistan, and Afghanistan. She now serves as the Director of the Institute for the Study of Diplomacy (ISD), at Georgetown University. A scholar and practitioner with wide-ranging experience in multilateral and nongovernmental organizations, Dr. Newberg specializes in issues of democracy, human rights, and development in crisis and transition states, and has served as a Special Advisor to the United Nations in various regions, including multiple postings in Afghanistan.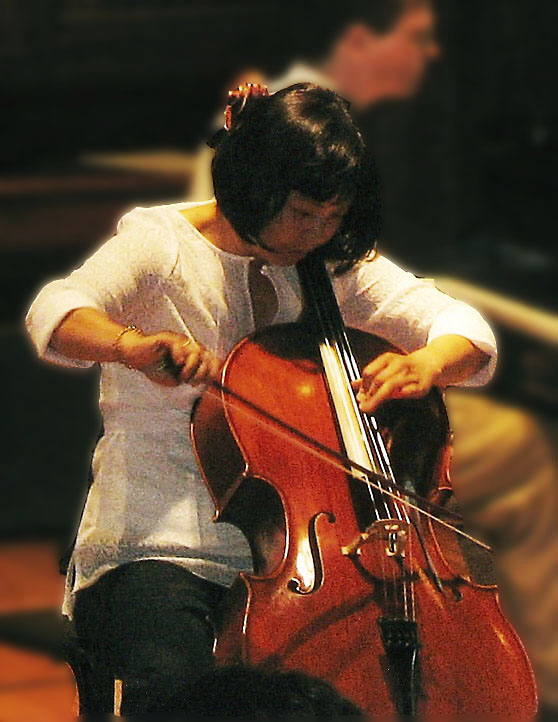 Born in Beijing, Dr. Ning Tien (formerly Ning Tien Scialla) is a performer and teacher of violoncello, piano, chamber and orchestra ensembles. With over 30 years of experience, her career as a cellist has taken her around the globe from Boston to Bali, and from New York to Beijing, as well as to numerous cities in the U.S. and Europe. A resident of Massachusetts, she is the founding member of the New England Piano Trio and currently serves on the faculty of Fitchburg State University, Atlantic Union College, Joy of Music Program and Keene Community Music Center.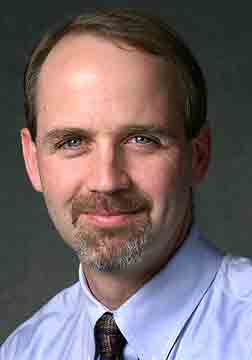 Edward O'Donnell, Professor of History at Holy Cross, has won national recognition not only for his scholarship on Irish-Americans and New York City, but also from his workshops on methods of teaching American history. He has participated in more than 40 Teaching American History grant programs in more than 20 states, designed to help teachers devise new and innovative methods for using primary sources, especially visual documents, in their classrooms








Bruce Owens, Professor of Anthropology at Wheaton College, has been studying the anthropology of Newar Buddhism since 1982, and particularly the chariot festival devoted to the deity called Bunga-Dyah in the Kathmandu Valley. His studies of the cult of the Mahayana bodhisattva Avalokiteshvara in the Newar communities of Patan and Bungamati have shown the complexity and paradoxes evident in the domestication of Buddhism in the Himalayan region.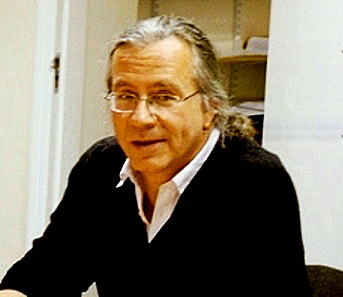 Charles Ramble, Lecturer in Tibetan Buddhism at Oxford University, since 1980 has studied the peoples of the southern Tibetan frontier, most recently those in the Mustang Valley of north central Nepal. Dr. Ramble in his publications and teaching has addressed issues concerning religious doctrines, ritual practices, and the patterns of political rule manifested in the communities spanning the periphery of Tibet.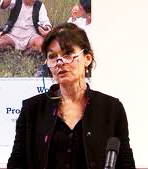 Anne de Sales, a researcher in France's prestigious Centre National de la Recherché Scientifique, is one of but a few western scholars to have studied the Kham Magars, a Tibeto-Burman language-speaking ethnic group who occupy the mid-montane region of west central Nepal. Not following either Hinduism or Buddhism, Magar religious life is oriented around shamans who contact the gods via trance and lead the souls of the dead to the next world. Dr. de Sales is a leading authority on shamanism and through her rich ethnographic experience will make compelling connections with the global spiritual phenomenon of shamanism for Institute participants.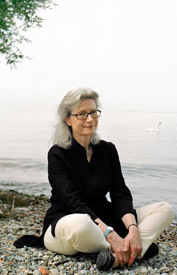 Cristina Scherrer-Schaub is one of the leading scholars of Mahayana Buddhism, having completed both field studies and textual translations of central documents in Sanskrit and Tibetan. Professor Scherrer-Schaub is a prominent leader of academic Buddhist studies in Europe, serving on numerous editorial boards and professional societies. She has also garnered teaching awards at Ecole Pratique des Hautes Etudes, Sorbonne, Paris, where she has taught since 1999.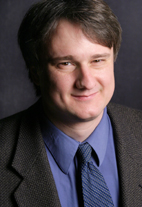 Mathew Schmalz, Associate Professor of Religion at Holy Cross, is an authority on religion and society in modern India. Having lived for many years in northern India and fluent in several modern languages, Schmalz has wide-ranging experience in modern South Asian cinema. In this Institute, he will repeat his very remarkable workshop that since 2002 aided teachers in using modern popular films to teach about India and Hinduism. This year, he is added a session about Christianity in South Asia.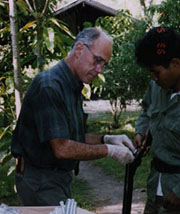 David Smith, Professor of Wildlife Biology at the University of Minnesota, is one of the world's leading experts on the tiger. Having worked in the jungles of Nepal for over 25 years, he has also studied the interaction between people and national parks, including the "community forestry" movements that have sought to find viable compromises between human needs and the survival of endangered species. One of the most popular expedition scientist leaders for EarthWatch, Dr. Smith is very experienced in connecting with lay audiences.



Manjushree Thapa is modern Nepal's leading woman novelist and public intellectual. Her book The Tutor of History (Penguin, 2001) has won international acclaim for its portrayal of individual lives caught in the Maoist unrest that swept over rural Nepal since 1993. The subsequent Forget Kathmandu chronicles Nepal's political chaos after the royal assassination of 2001 and has been recognized as one of the most important books on contemporary South Asia. A resident in her native city Kathmandu, she is a major figure in the capital of Nepal's literary life, writing a regular column in The Kathmandu Post and publishing short stories in Nepali and English. She has lectured widely in America and Europe.



Nirmal Tuladhar is Professor of Linguistics and Executive Director of Kathmandu's Center for Nepalese and Asian Studies. He has conducted research on the Tibeto-Burman languages of the central Himalayan region and has been a leading academic at Tribhuvan University, editing the leading journal, Contributions to Nepalese Studies. Professor Tuladhar is also an expert in Nepali kite-flying and has represented Nepal in international events devoted to this art; he will share his skill in this capacity with Institute participants.





Michael Witzel, Wales Professor of Sanskrit at Harvard University, is an expert on Vedic Hinduism as well as the early histories of the great Himalayan Valleys of Kashmir and Nepal. A textual scholar, Professor Witzel has drawn upon extensive research in the Himalayas to shed light on the cultural history of early India. He has taught and published in these areas, having lived and traveled in both the Nepal and Indian Himalayas.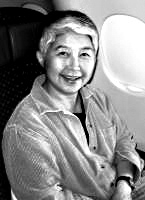 Keiko Yamanaka, Professor of Ethnic Studies at the University of California Berkeley, is an expert on the migration of Nepalis in the modern global economy. She has done fieldwork on the Nepali factory workers in Japan, and studied the life histories of many migrants who have moved between Japan and returned to Nepal. Her presentation, with that of Naomi Bishop, provides case studies of how globalization is affecting the Himalayan peoples.