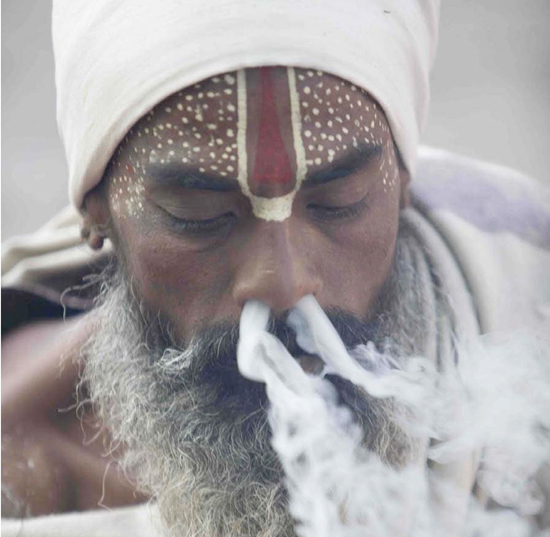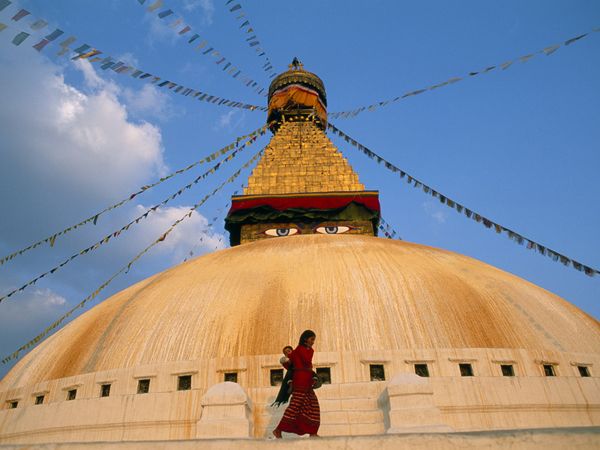 This website focuses on Nepal as an opportunity to further explore and enrich students' understanding of issues pertaining to migration and globalization on the Asian continent. It is meant to be used within a larger discussion regarding changing economic and value systems in Asia in the twenty-first century. It is intended for a high school senior elective course that addresses contemporary issues on the Asian continent.
This website is a work in progress. As much as possible, I have tried to make the website interactive with relevant video footage and images as well as activity and assignment suggestions. Various sources for the website can be found here. Please contact me for any feedback and comments regarding the content and design of the website.
Why Nepal? Click here for a general overview of Nepal.
Due to its particular blend of cultural, political and economic heritage that reflects its proximity to India, Tibet, and China, Nepal makes an interesting case study in exploring global migration and spread of modernity. As a struggling landlocked country, Nepal and other parts of the Himalayan region is often viewed as the "other" when compared to its neighbors India and China in conversations involving growth and development. However, upon closer inspection, the people and government of Nepal are intimately linked to the spread of globalization and modernity through its growing tourist industry and participation in circular migration.
The NEH Institute
Many thanks to Professor Lewis (Holy Cross College) and Professor Van der Kujip (Harvard University) for their kindness, humor and leadership during this institute. The exposure to various range of topics regarding the Himalayan region as well as a new level of understanding and insight gained regarding the practice of Hinduism and Buddhism will forever impact the way I teach these subjects in the future. In addition, this institute challenged me to expand my technical skills (which were basically non-existent) and introduced me to working with Dream Weaver and Photoshop software. My sincere gratitude and appreciation goes to Mary Morrisard-Larkin and Melissa Lewis for their technical assistance and endless patience during late night sessions.