Music of the Himalayan Region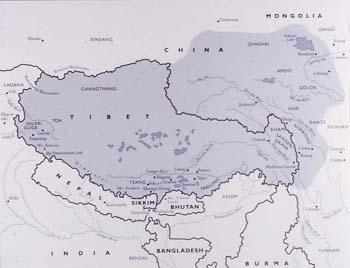 The Himalayan Region, encompassing land from Pakistan, India, Bangladesh, Nepal, Bhutan, Tibet, and China is an extraordinarily diverse region. As you can see from these images, the changes in elevation are extreme, resulting in a large range of biomes and biodiversity.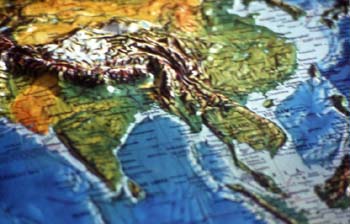 Cultures in this region largely exist as agricultural societies. People within these regions either grow crops or raise livestock. Partly due to the non-modernized and agrarian features of this area, traditional music from this region is commonly expressed in chant, ceremonial religious music, and work songs. The information on these pages is designed to offer basic information, resources, and links that will help you include music of the Himalayan region in your lesson planning.